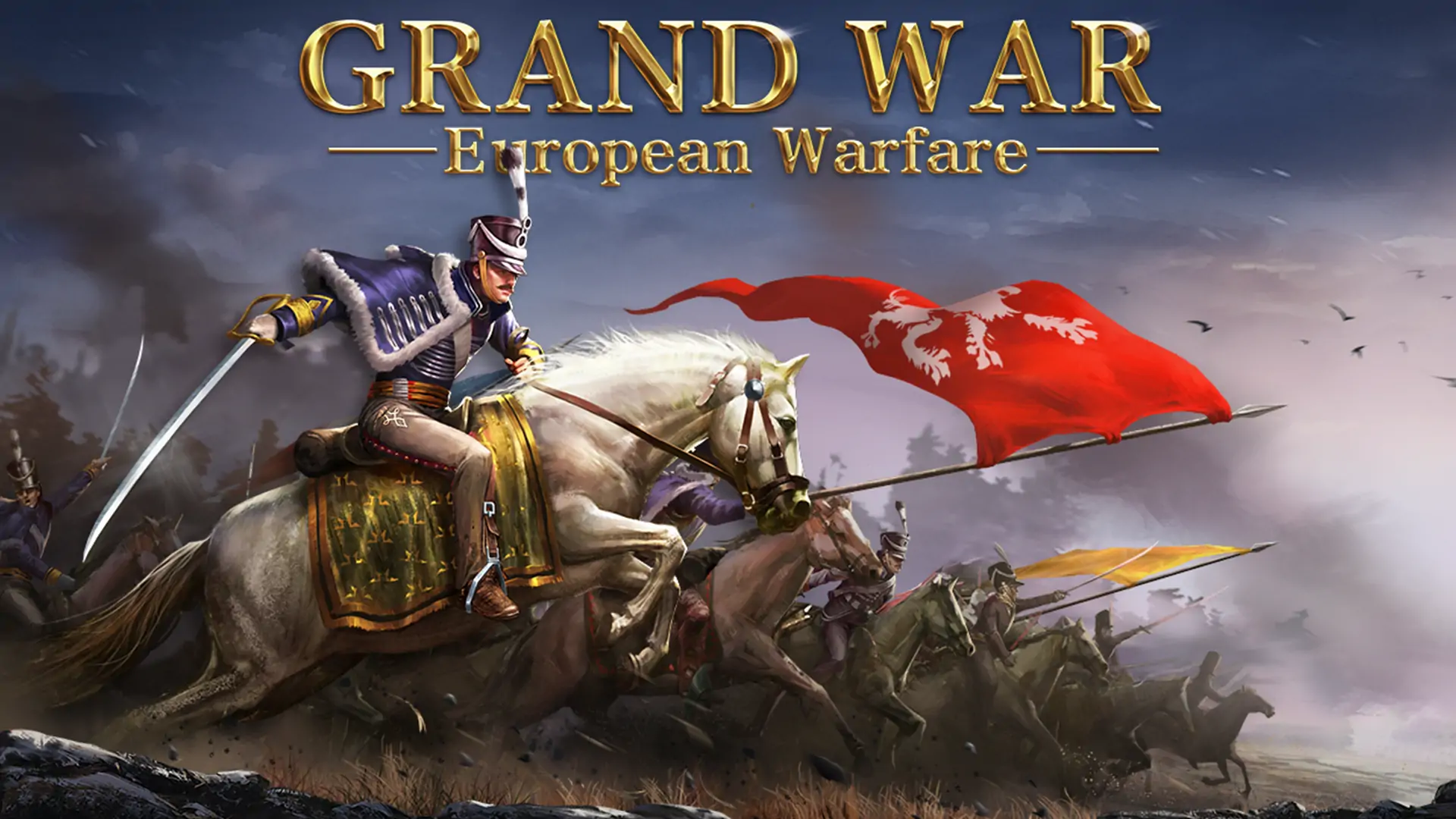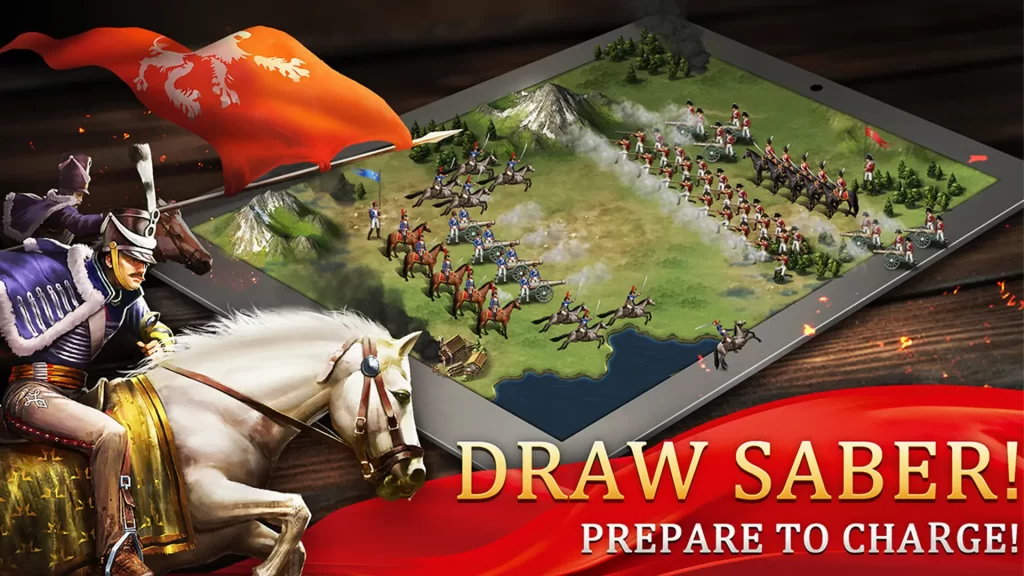 "I should have conquered the world." – Napoleon Bonaparte.

Your Excellency, Commander! Welcome to the 18th century, the Age of Napoleon.
Grand War: European Warfare is the newest grand strategy experiences and fast-play tactical war experiences set during the turbulent time from Great French Revolution to Battle of Waterloo, where you take the role of famous generals for each major nations, Napoleon, Duke of Wellington, Nelson, Blucher, Kutuzov, and other military geniuses will follow you to dominate the entire world.
Your troops have been assembled, start your experiences now! Use your wisdom and war strategy to put an end to this chaotic Europe!

A new order is coming!