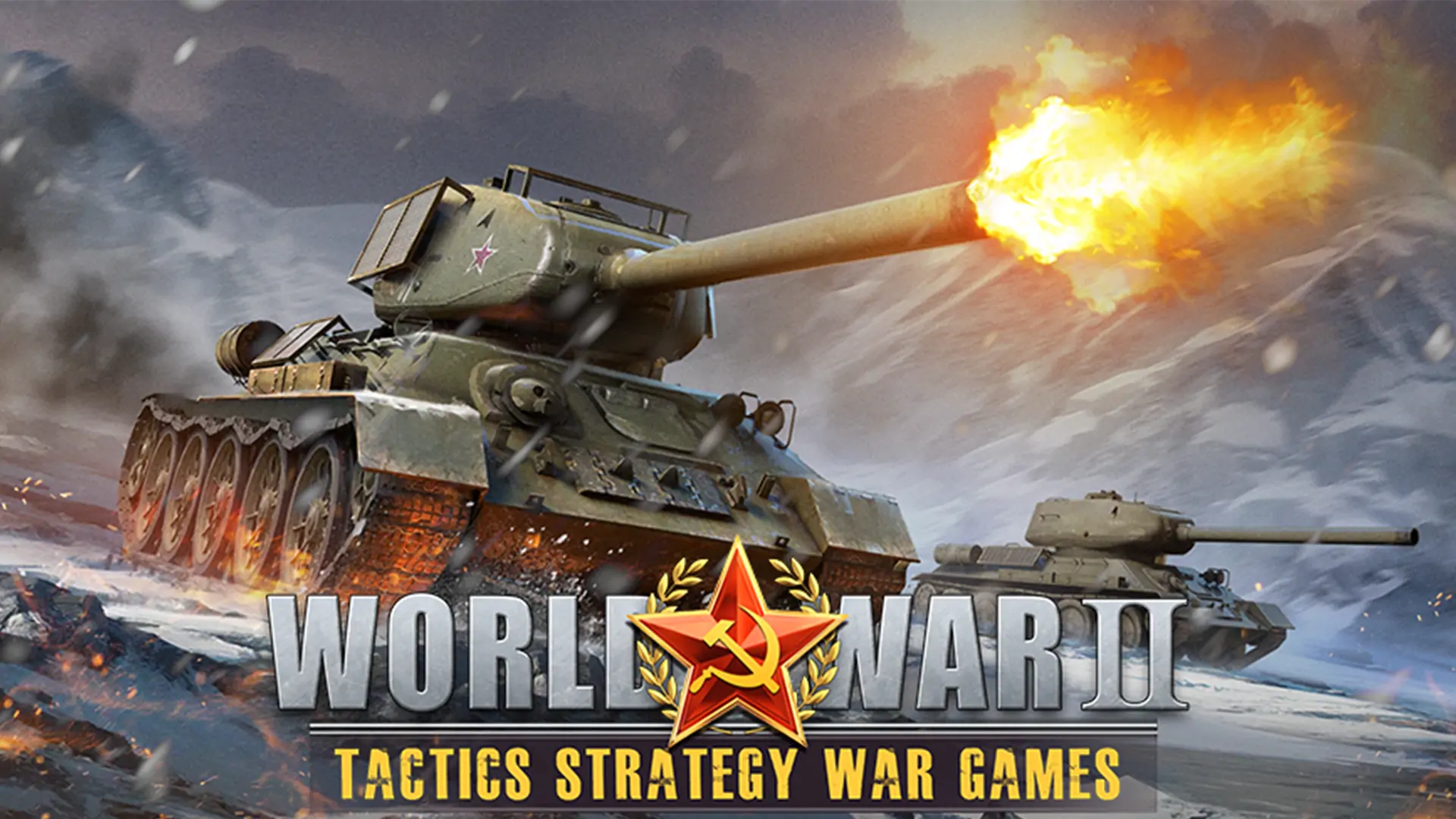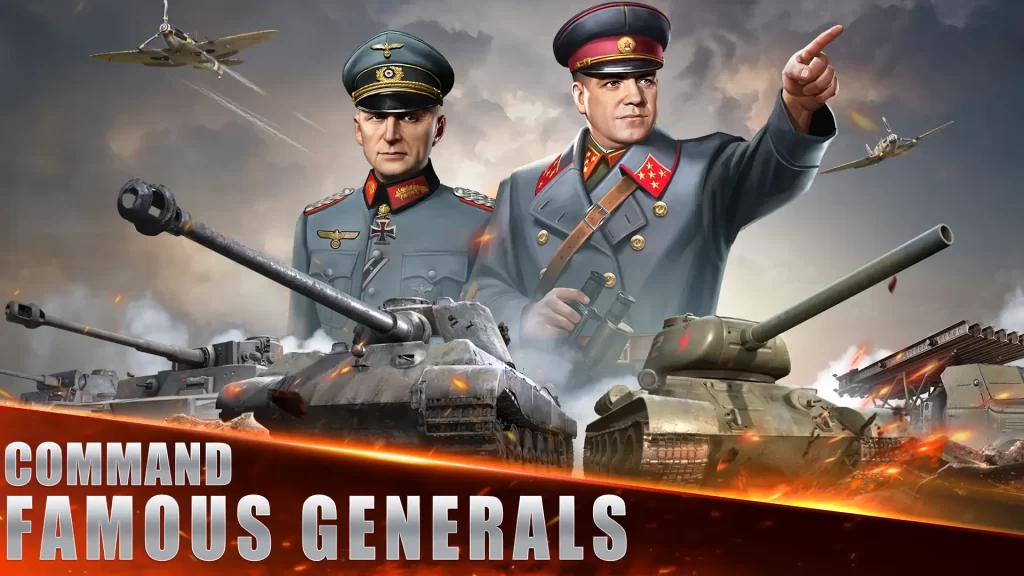 General, give an order now!

Time to re-enter the Soviet-German battlefield and write a new history of World War II!

Let us experience the thrilling Soviet-German battlefield in the real-time weather system, the strategic influence of different terrains, and the precise strikes of the train guns.

You can lead the Soviet forces in a strategic defensive battle, or lead the Axis forces in a strategic offensive battle. Now lead your troops to win the Final Victory!