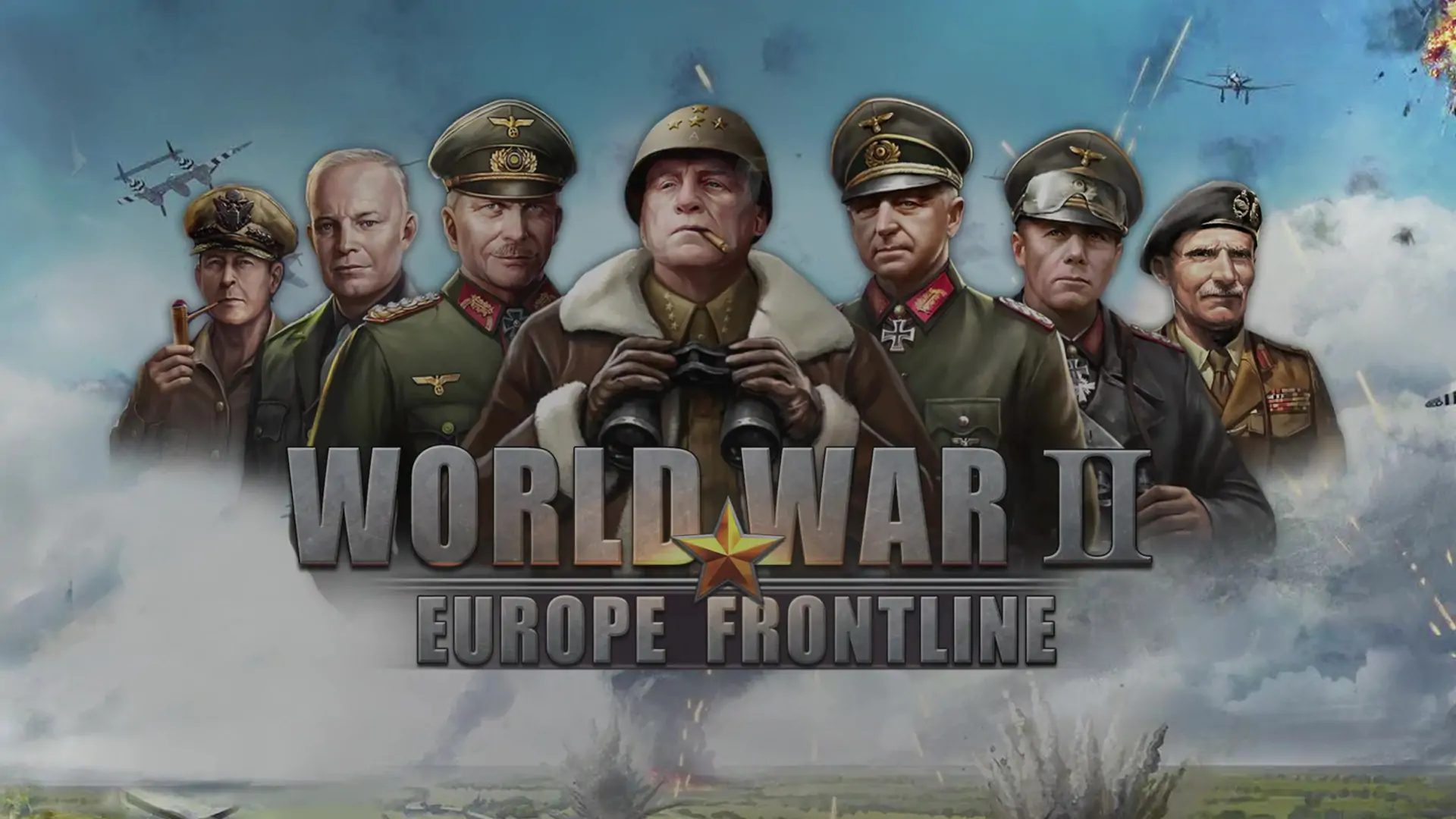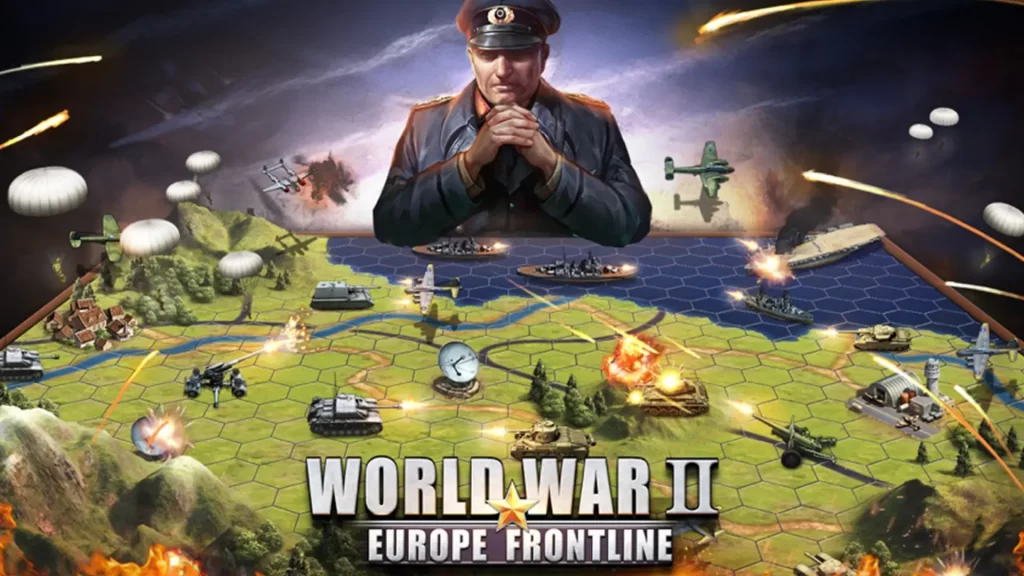 Dive into the battlefield of World War 2! Commander, give us an order!

World War 2 has begun, and you will join the important historical battles from 1939 to1945.
Take command of any European army and lead it to victory in World War 2 with our military games. You can lead allied forces to storm the beaches of Normandy; you can also command the Axis and defend the Atlantic Wall….Everything is possible in this WW2 turn based war strategy games.
More than 100 famous historical of world war 2 figures such as Guderian, Manstein, Rommel, Button, Zhukov, MacArthur, Montgomery, Eisenhower, will be on the stage in turn. Take advantage of the generals, find out the enemy's weaknesses and defeat them to win the final victory.
WW2, sandbox, strategy, tactics and war games! Military games time!
Make your own history with your actions and tactics in WW2 turn based war strategy games!