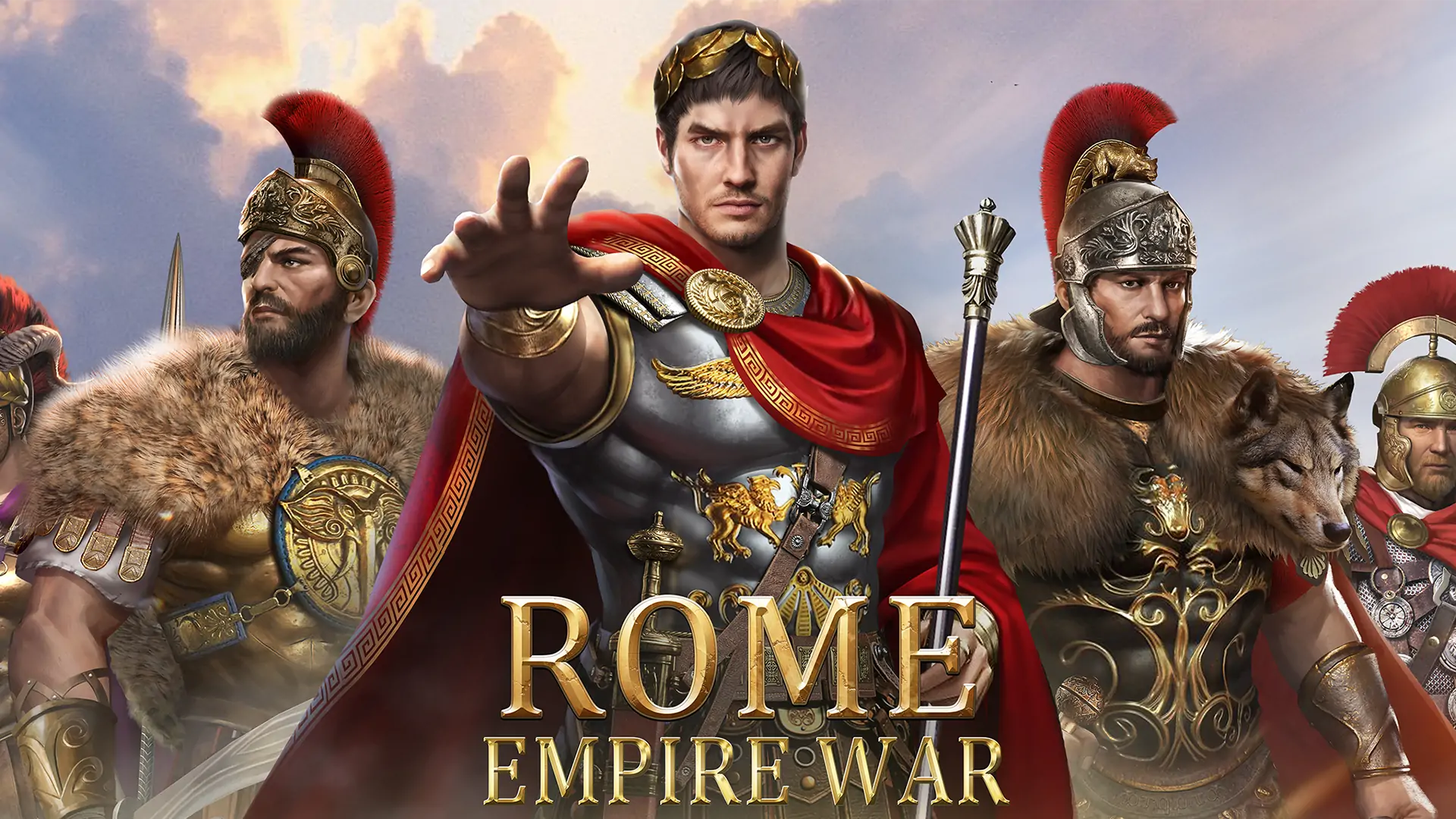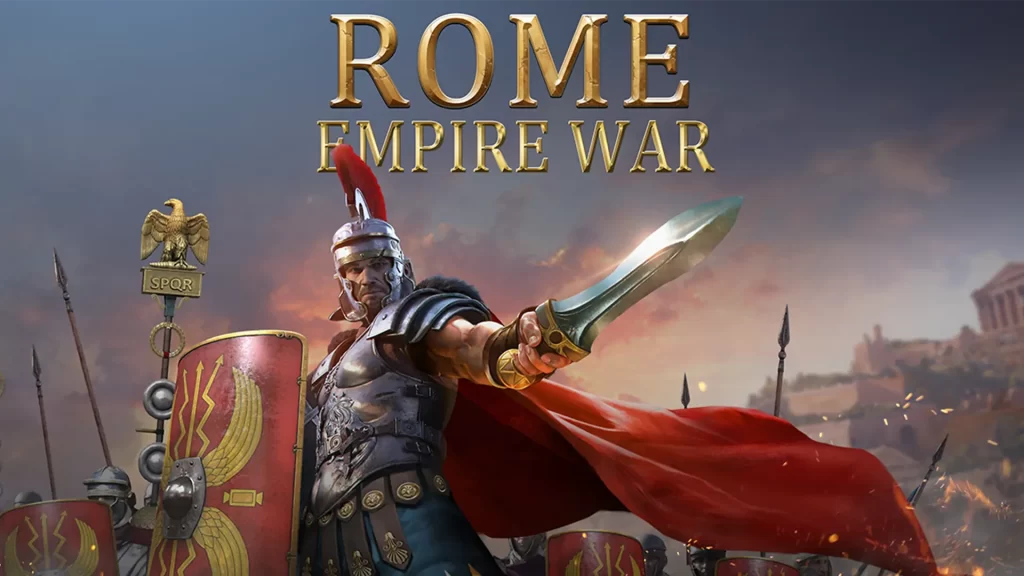 Spanning 2000 years of history, build your own empire in Rome!

Commander, use your extraordinary wisdom to start an exciting journey of legendary battles! During this journey, Caesar, Scipio, Hannibal… the legendary generals will fight for you! Rome, Samnium, Epirus,
Carthage, you can choose from different nations! Recast the glory of war, and the empire will rise because of you!