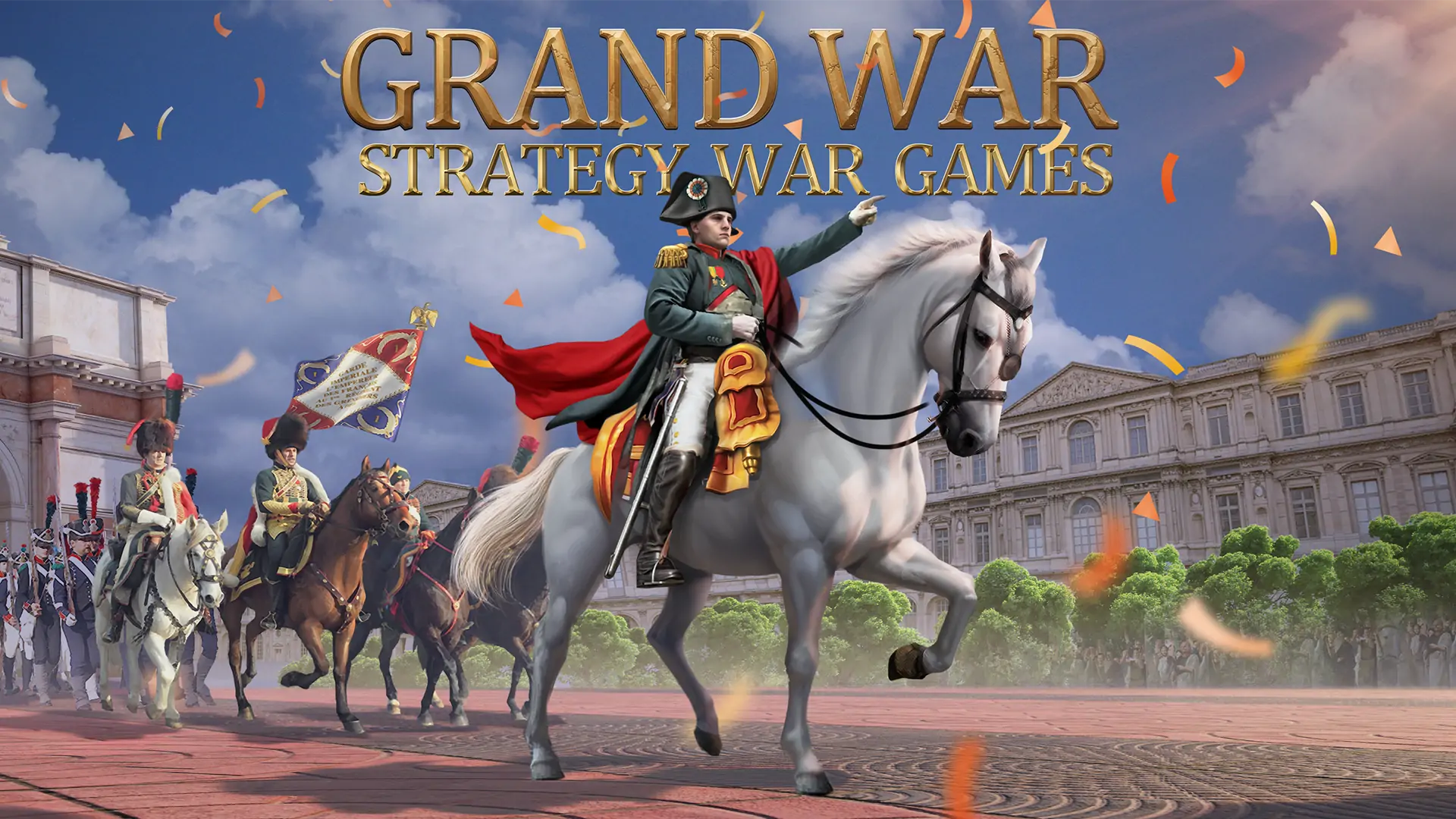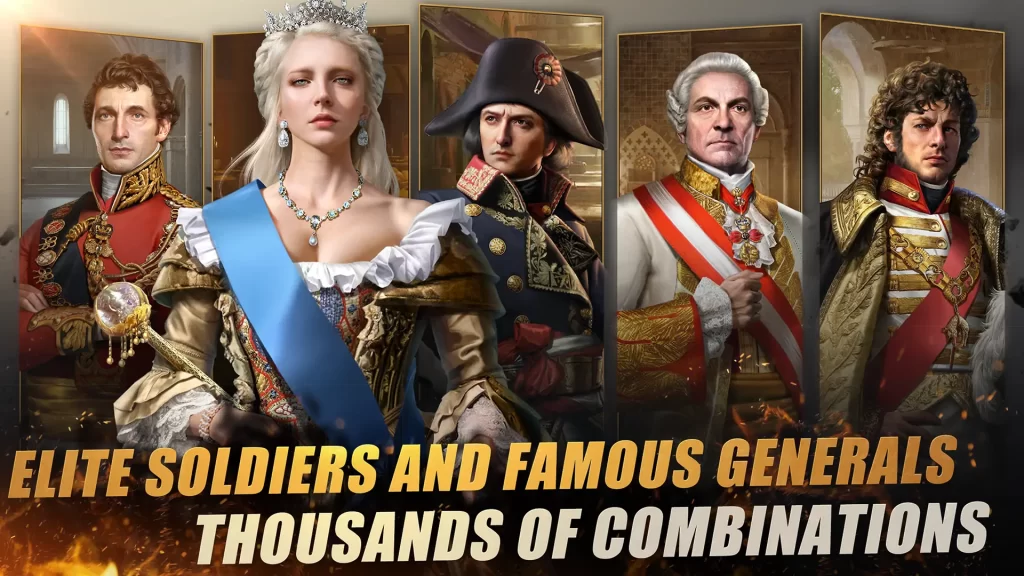 Conquer the turbulent European, and win all the war of history in Europe!


The world is about to change! Build your own empire and command army, and battle as one of the great general from the history of the world.

It is time for you to create winning strategy and tactics, mobilize army and make immortal achievements!